Websites for Engineering Companies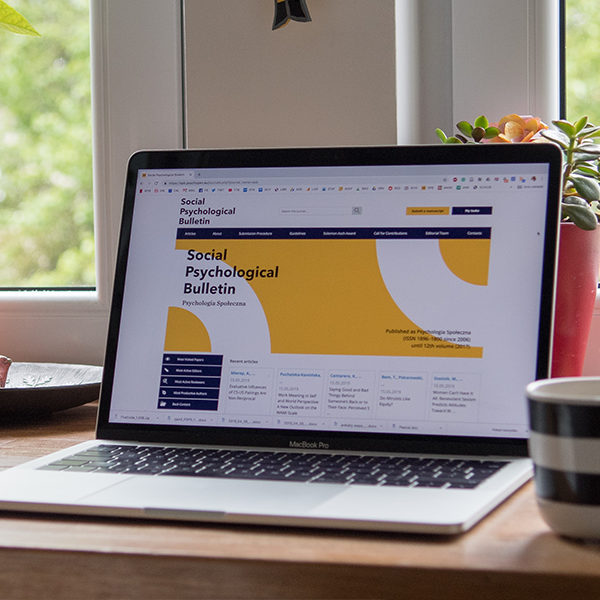 Website Development
A website is arguably one of the most critical marketing collateral you can have. It is your shop window.
The way in which a website is designed will impact how a visitor thinks and feels about that company and brand and it will support you in meeting your strategic goals.
A website is built with a purpose in mind, whether it is to generate leads, sell products, capture customer information or provide brand support or information.
VOOV are the experts in creating beautiful, highly functional websites and apps for engineering businesses of all types and sizes.
Our engineering client base spans small niche boutique consultancies through to large engineering services firms, and we deliver a broad range of digital marketing services through a team of a highly experienced, knowledgeable and passionate team of digital experts, including coders, designers, copywriters, online marketers, animators, systems analysts and more.
Regardless of your engineering sector, size of business or budget, we can produce digital assets that will achieve your intended outcomes – from providing beautiful online brochure pages for contract work to creating highly engaging B2B campaign sites for sign-ups, data capture and conversion preparation. The digital assets we produce will help you manage your customers throughout their entire lifecycle and provide measurable ROI for your marketing spend.
Why we are different
We stand out from the crowd by building websites that are truly tailored and unique to the customer, rather than being template sites with generic features. We work closely with your business team to really understand your engineering firm; its proposition and USPs, its customer base and target markets, its brand, corporate values and other key factors.
Complete quality
We then bring our digital expertise, creativity and passion to the table, and use structured approaches and methodologies to engage your best business minds and ascertain exactly what you want to achieve from your new site. From buyer personas to site mapping, we use best-in-class website development methodologies to create a site that completely matches your needs, time and budget.
For our engineering clients, we ensure our websites are as robust and functional as the products they are selling. Features typically include custom downloads, brochure pages, detailed field and specification details on product pages, interactive news sections, recruitment areas, e-commerce functionality and more.
We also flag up opportunities to integrate your new front-end website with back-end systems for better customer data mining and operational efficiency. This helps your business to run efficiently, reduces wasteful duplication of processes and gives your salespeople a clear picture of how your marketing team is engaging with your stakeholders.
Value-added services
We invest in our client relationships for the longer term and offer a broad range of holistic digital and marketing services on a flexible basis. This includes digital strategy, digital asset reviews, ongoing online marketing, app development, software integration, campaign site builds, social media strategy and delivery, e-marketing campaigns and more. Our clients will sometimes buy in a package of accompanying work, consultancy or expertise, or hire us on a retained basis for ongoing flexible access to our specialists – for example, to manage their social media accounts, develop a campaign app, carry out online marketing and SEO work or to support broader marketing planning efforts with digital strategy insight.
Our philosophy
Here at VOOV, we believe that technology is the ultimate enabler and we are passionate about the business value that a good website or app can bring to our engineering clients. But we also believe in plain English, and won't attempt to baffle anyone with digital jargon! One of our great loves is sharing the power of well-applied digital strategy and delivery, and showing our clients how these tools can help them to develop a stronger, more profitable business.
Get in touch
Please get in touch with us to discuss your needs as a first step. We would be delighted to have an opportunity to meet and discuss your needs, and to show you what we can do!
How we can help
The first step is to contact us to discuss your needs and arrange an initial video meeting.
We are always delighted to understand and help you get a real sense of the opportunities that exist for your business and the ways in which we can provide unique digital solutions to help you grow.
Contact us today to start the conversation
Posts From Our Blog