Websites for Fashion Companies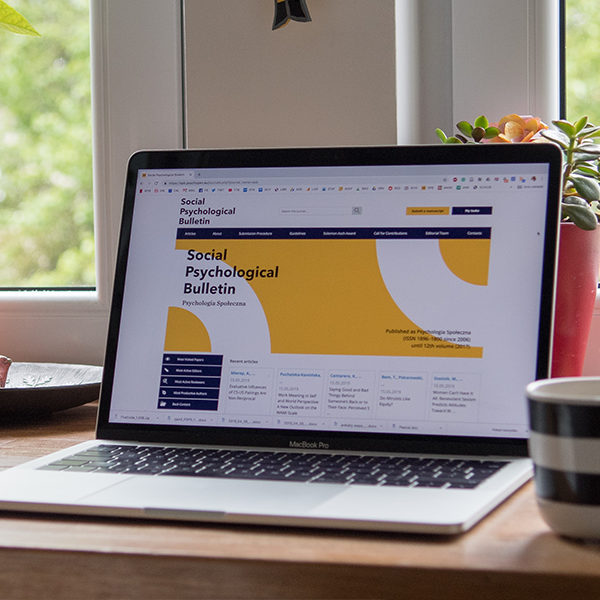 Website Development
A website is arguably one of the most critical marketing collateral you can have. It is your shop window.
The way in which a website is designed will impact how a visitor thinks and feels about that company and brand and it will support you in meeting your strategic goals.
A website is built with a purpose in mind, whether it is to generate leads, sell products, capture customer information or provide brand support or information.
VOOV is your first choice for impactful, beautifully designed and e-commerce-enabled websites for fashion, allowing you to showcase your fashion brand and retail it online to a ready audience.
Our expertise in the world of fashion retail is demonstrated through our client list, which spans small and independent boutiques through to large high-street brands. We work with our fashion clients to understand what sets them apart, to really get under the skin of their brand, values and product offer and to create digital assets that allow customers to see a full product catalogue packed with beautiful imagery and rich textual descriptions. Naturally, we integrate other features such as sharing buttons, social media and reviews to create community, trust and that sense of buzz around your fashion brand; allowing referral marketing to bring new customers to your site and fresh buyers to your online store!
Why VOOV stands out
The digital team at VOOV is highly experienced and works in a very targeted, client-focused way that differs substantially from other digital agencies. We don't produce template solutions for our clients; instead, we create bespoke, highly functional, aesthetically pleasing and scalable websites that will grow as your business does and delight your customers. We work closely with your creative and business team, liaising with your nominated leads to really understand what your fashion brand offers, does and stands for in the marketplace. We seek to truly get under the skin of your customers in order to create buyer personas that will help guide your website design.
By committing fully to this process and investing in our relationship with clients for the long term, we see fantastic results in the digital assets that we produce; better attraction, better conversion, and better engagement. And ultimately, higher sales.
Extra services to suit
Another thing that sets us apart is that we invest in our client relationships for the long term. A lot of agencies simply build and run, leaving their clients high and dry once the initial project is done! We invest for the longer term, demonstrating value for your fashion retail business at every stage. We can assist you with digital strategy specific to the world of fashion and the sector and niche markets that you operate in, we can carry out digital asset reviews to ensure your digital channels evolve as brilliantly as the fashion that you produce, we can provide online market, build campaign apps and websites, integrate software, create and deliver your social media and e-marketing campaigns… and much more. We also offer cost-effective retainer packages for ongoing care and development of your carefully curated digital assets, providing the ongoing support, management and expertise so that your websites and apps are always performing as well as they should and being constantly reviewed and optimised for onward gains.
Business integration
We don't just design websites that 'look pretty' either. Yes, we understand that fashion is a visual, sensory experience and that part of our challenge is to bring the tactile quality and aspirational nature of your brand to your market via online channels (and we have the know-how to do this!) but we also work to streamline your front and back-end systems seamlessly. By identifying opportunities to do this, your business can benefit from cost efficiencies, process streamlining, LEAN operation and the best customer experience.
Capturing ideas
We also make sure that we listen to you as the experts in your delivery field and creative fashion minds, bringing our digital know-how and expertise to bear in a collaborative fusion that delivers measurable business results. Our philosophy is that technology exists to enable business, and we work hard to make the most complex of technologies as simple as possible to use. Another key point in our favour – we speak plainly and without jargon! We believe that communication is all about fostering understanding, not flummoxing people!
Get in touch
Whether you are looking for a fully e-commerce-enabled website, a campaign launch site for the next season's collection or an outfit builder app featuring your clothes, get in touch to discuss your needs. We are always happy to visit our fashion clients' premises to get a sense of the energy, creativity, product offer and values that drive the brand, and we can begin to talk about the digital challenges that you face.. and the ways that we can help you to overcome them. Call us to arrange your appointment today, and let's create something beautiful that your customers will love – and that will positively impact your bottom-line results.
How we can help
The first step is to contact us to discuss your needs and arrange an initial video meeting.
We are always delighted to understand and help you get a real sense of the opportunities that exist for your business and the ways in which we can provide unique digital solutions to help you grow.
Contact us today to start the conversation
Posts From Our Blog