Websites for Insurance Agents, Brokers & Companies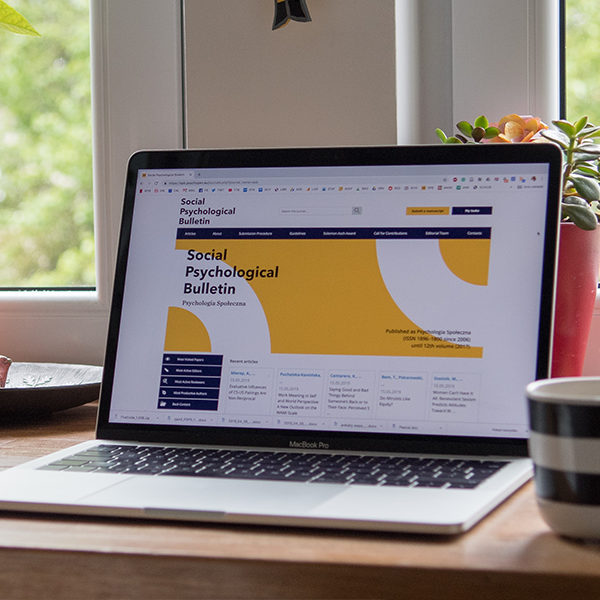 Website Development
A website is arguably one of the most critical marketing collateral you can have. It is your shop window.
The way in which a website is designed will impact how a visitor thinks and feels about that company and brand and it will support you in meeting your strategic goals.
A website is built with a purpose in mind, whether it is to generate leads, sell products, capture customer information or provide brand support or information.
If you operate in the insurance industry and need to invest in your digital assets – then speak to VOOV today.
Our experience and insurance sector knowledge position us perfectly to build highly functioning websites and apps for your business that will deliver genuine ROI.
Our client list spans specialist insurance agents through to large insurance comparison brands. We provide the digital assets that they need to deliver their business, drive forward conversions, deliver brand engagement strategies and increase their sales through online channels. Our top-quality websites and apps allow insurers, brokers and comparison providers to manage customers profitably throughout their lifecycle.
What sets VOOV apart?
"Once VOOV completed our website we wanted them to continue to build upon and maintain our investment." – Dan Sharp
Quite simply, we aren't a standard 'build and run' agency. We don't produce general or template websites that simply get replicated across our customer base. We also don't simply try to sell you something run-of-the-mill that we know we can build quickly. What we do instead is create highly functional, targeted and beautifully presented websites and apps that are specifically designed to meet the needs of your business. We build these using the latest technologies and platforms and offer additional services to help you get the most from your digital investment and marketing spend.
We carry out a full review of your existing website before understanding your objectives for your rebuild – creating user personas to create meaningful journeys and navigation, embedding social media for customer engagement, adding Feefo for feedback capabilities and applying intelligent search filters that help visitors to find the right kind of insurance for their needs.
Our approach to relationships
One of the reasons that we can build customised websites so well for our clients is that we truly invest in our relationships. Wherever possible, we prefer to develop a relationship for the longer- term with our client brands – proving early on that we can provide real value that translates into bottom-line results. We work closely with your management team and nominated leads to learn about your business and really get under the skin of what sets you apart in the insurance market – seeking to understand your brand, your values, your offer and your unique selling points. This translates into digital products that facilitate better conversions and identified outcomes. Even better, we don't resort to befuddling digital jargon to try to confuse our clients! Instead, we pride ourselves on speaking your language and explaining digital concepts in ways that make sense to your own insurance business experts and managers.
Additional services
We also offer a range of other marketing and digital services that can help to make the most of your marketing budget and support the achievement of your business objectives. We have experts who can help you with a digital marketing strategy specifically for the insurance sector, digital asset reviews, online marketing campaigns, software integration, campaign site builds, social media strategy and delivery, e-marketing campaigns and more. We can advise and support you with strategy development and we can also directly deliver for you depending on what you need. We offer ongoing retainer packages for cost-effective and top-quality marketing support whenever you need it. This ensures that your digital assets are constantly optimised and developed for continued benefits.
Integrating your business
We know it's all about the leads and we can help you to better integrate your digital systems – so that your website and other front-end channels are seamlessly linked to your back-end systems for better data mining, workflow management and overall business efficiency. This gives your sales and marketing team richer data about prospects and customers alike and helps your business to run in a more efficient way; keeping those costs down to optimise your margins.
Get in touch
Whether you want to re-vamp your insurance broker website, launch a digital campaign for a new insurance offer or invest in online marketing to better promote your new insurance brand, speak to us. We will be delighted to discuss your needs either on the phone or in person at your business premises and to tell you how we can help to drive your insurance business forward.
How we can help
The first step is to contact us to discuss your needs and arrange an initial video meeting.
We are always delighted to understand and help you get a real sense of the opportunities that exist for your business and the ways in which we can provide unique digital solutions to help you grow.
Contact us today to start the conversation
Posts From Our Blog