Websites for Solicitors & Legal Sector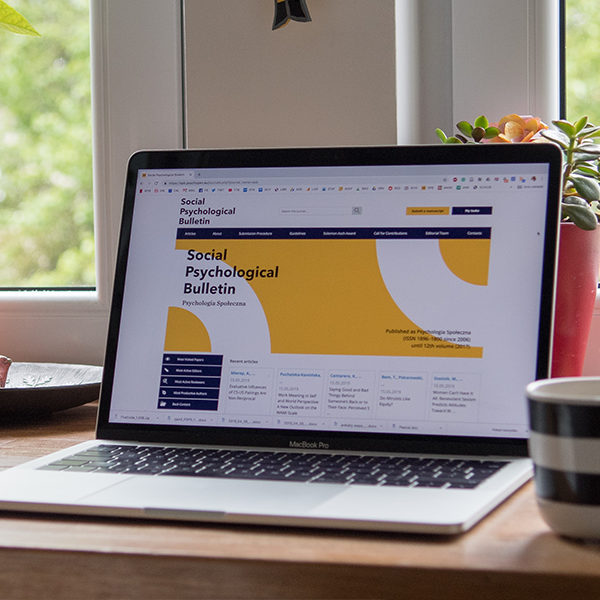 Website Development
A website is arguably one of the most critical marketing collateral you can have. It is your shop window.
The way in which a website is designed will impact how a visitor thinks and feels about that company and brand and it will support you in meeting your strategic goals.
A website is built with a purpose in mind, whether it is to generate leads, sell products, capture customer information or provide brand support or information.
At VOOV, we specialise in providing digital solutions for the legal sector, delivering beautiful, high-impact websites and apps for our clients through an experienced team of digital specialists.
We work with a range of clients – from niche solicitors to large Top Tier Legal 500 / Chambers & Partners law firms – to provide the digital assets that they need to attract clients, convert them, and continue to engage with them throughout their customer life cycle.
VOOV is different
One of the things that sets us apart is the way that we work. We don't only simply produce 'general' websites for any business, we work hard to create exactly the right kind of website package for your legal business and your goals. This requires us to work closely with your management team and nominated business leads to really understand your business' services, your customers, your objectives and your corporate values. We commit to this process and invest in our client relationships to measurable effect. By producing custom and bespoke websites and apps that are designed specifically for the needs of the legal profession, we can facilitate better conversions and identified outcomes.
Add-on services
Unlike a lot of digital agencies, we also don't 'build and run'. By investing in our client relationships for the longer term, we can provide added value in the delivery of digital strategy, digital asset reviews, ongoing online marketing, app development, software integration, campaign site builds, social media strategy and delivery, e-marketing campaigns and more. We also offer ongoing retainer packages for servicing and maintenance of your digital assets, providing ongoing management and support to ensure that your websites and apps are performing as well as they should and that they are regularly optimised and developed for continued gain.
Integrating your business
By familiarising ourselves with your business priorities and processes when we build your website, we also endeavour to streamline your front-end web systems seamlessly to your back-end systems. This helps your business to run in a more efficient, effective way – capturing prospect and client data, automating ongoing contacts and ensuring that your salespeople have a clear picture of how marketing and other business staff are engaging with your stakeholders.
We are familiar with linking legal websites to Proclaim; the market-leading legal workflow case management software. Process your payments through a secure gateway such as WorldPay or PayPal.
Capturing your ideas
We also ensure that we capture the ideas, best practices and 'ethos' of your business – combining it with our digital expertise in order to create beautiful, high-impact and cutting-edge websites that capture leads and prepare them for conversion. Our driving philosophy is that technology should exist as a business enabler – rather than something that makes business harder! We strive to make emerging and complex technologies as accessible as possible, and we always speak to our clients in plain English rather than jargon – working to communicate and facilitate understanding, rather than to flummox your legal team with digi-speak!
Professional and secure
We are professional and discreet at all times and understand how important the quality and tone of your message is to you. Reputation is highly important to law firms as is the way they deliver their service offerings. At times this can be a challenging task and only agencies that have worked with the legal sector before can truly understand and appreciate this and also the various regulatory requirements. We have worked with firms within the legal sector like The Legal 500 and Chambers & Partners as well as a number of solicitors with varying specialisms located across the UK.
Get in touch
The first step is to get in touch to discuss your needs. We are delighted to visit client premises to get a real sense of the opportunities and challenges that exist from a digital technology perspective and to discuss some of the possibilities that could help build your business, attract new custom and increase your bottom line.
If you're looking for a team of experts who specialise in bespoke website packages for lawyers and solicitors and who will understand your industry, call us to arrange your appointment today.
How we can help
The first step is to contact us to discuss your needs and arrange an initial video meeting.
We are always delighted to understand and help you get a real sense of the opportunities that exist for your business and the ways in which we can provide unique digital solutions to help you grow.
Contact us today to start the conversation
Posts From Our Blog