Websites for IT & Technology Companies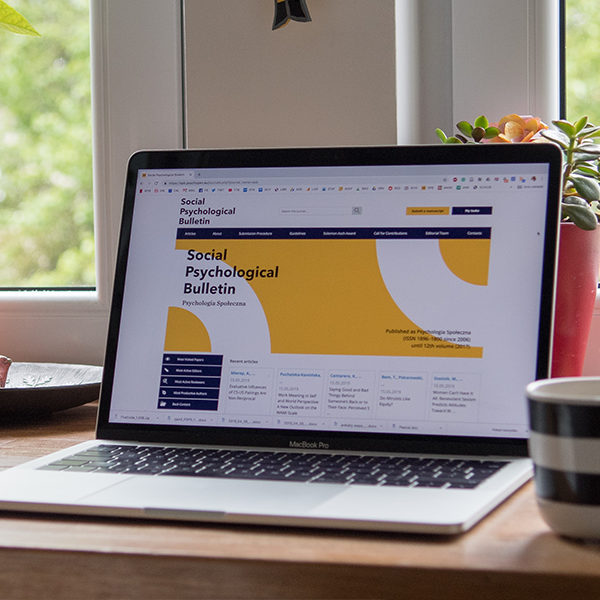 Website Development
A website is arguably one of the most critical marketing collateral you can have. It is your shop window.
The way in which a website is designed will impact how a visitor thinks and feels about that company and brand and it will support you in meeting your strategic goals.
A website is built with a purpose in mind, whether it is to generate leads, sell products, capture customer information or provide brand support or information.
If you're an IT or technology business that is keen to realise the full potential of your digital investment, then speak to VOOV today.
We specialise in developing targeted, effective and highly functional websites, apps and other digital solutions for technology businesses of all sizes and across all sectors.
Our client list is extensive and we have nurtured successful relationships with a number of technology brands, working with them to develop digital assets that achieve their business goals and provide a real return on investment. Whether you are a small and niche technology start-up bringing fresh product innovation to market, or a larger player seeking B2B clients for your cloud-deployed service offer, we have the expertise, know-how and passion to help you to reach your customers, engage with them, convert them and retain them.
The VOOV approach to digital development
Our working methodology is key to our success. We follow rigorous planning processes and methodologies that are familiar to tech companies and which ensure we deliver on time, to budget and to quality. We also bring creativity and sector knowledge into play – ensuring that the website or app that we build for you is truly bespoke and individual. We never produce general websites that we re-sell to different clients, so you can be assured of a truly custom solution that will achieve your objectives. Focusing on relationships
"Our experience with VOOV was outstanding from start to finish. We are pleased to recommend VOOV's services to all of our customer base." – Eventura
We also work hard to really get under the skin of your business and your technology offer – ensuring we understand your USPs, target audience, sales channels, corporate values and brand. We invest in our relationship with your nominated business leads and follow best practice methodologies to ensure you are truly delighted with your resulting website or app. By working closely with your team of business experts, our digital marketing experts can stimulate the creativity, ideas, strategy development and outcomes that you need to take your online business channels forward.
Quality at all stages
Naturally, our websites look beautiful; we know how vital a clean, aesthetically pleasing and engaging front-end is to a demanding tech customer in either B2C or B2B markets, but we also ensure that the underpinning technology and back-end code is just as faultless. We spend time creating buyer personas and user journeys that ensure your resulting website is perfectly structured, optimised for SEO and as future-proof as possible. Naturally, we have one eye on trends and best practices and can advise on the latest developments that customers in your market value – whether that's buyer reviews, product catalogue downloads or social media integration.
We also work to understand your front and back-end systems to identify opportunities for integration into your new website, to optimise your processes, allow rich data mining and help your salespeople. By creating a website or app that is completely bespoke for your technology business, we can facilitate better conversions and identified outcomes.
Add-on services
We also offer a range of value-add services, so that you can buy in as little or as much digital marketing expertise as you need on a flexible basis. We offer digital strategy, digital asset reviews, online marketing, software integration, campaign site builds, social media strategy and delivery, e-marketing campaigns and more. Many of our technology business customers choose to work with us on a flexible retained business for onward servicing, maintenance and optimisations of their new digital assets, ensuring that they work to their full potential and are regularly optimised and developed for continued results.
Add-on services
Unlike a lot of digital agencies, we also don't 'build and run'. By investing in our client relationships for the longer term, we can provide added value in the delivery of digital strategy, digital asset reviews, ongoing online marketing, app development, software integration, campaign site builds, social media strategy and delivery, e-marketing campaigns and more. We also offer ongoing retainer packages for servicing and maintenance of your digital assets, providing ongoing management and support to ensure that your websites and apps are performing as well as they should and that they are regularly optimised and developed for continued gain.
Get in touch
So, if you are ready to build a website or app for your technology business; one that will look and function faultlessly and deliver on your business objectives, speak to the team at VOOV. You'll find our team of digital marketing experts as passionate about implementing solutions to grow your business as you are! Contact us and we will be happy to arrange an appointment at your convenience and begin the conversation!
How we can help
The first step is to contact us to discuss your needs and arrange an initial video meeting.
We are always delighted to understand and help you get a real sense of the opportunities that exist for your business and the ways in which we can provide unique digital solutions to help you grow.
Contact us today to start the conversation
Posts From Our Blog